Delivery time: 2 months from receipt of the deposit
Price : € 9 400 + VAT
The price includes the platform,  the ropes and the fixations – the ladder is not included and its price depends on the buyer's choice of ladder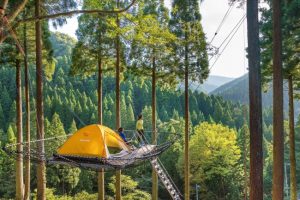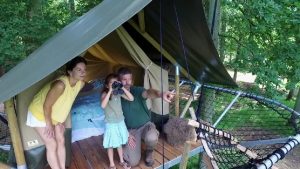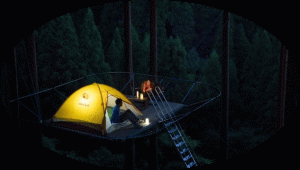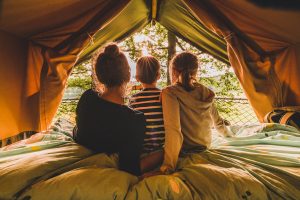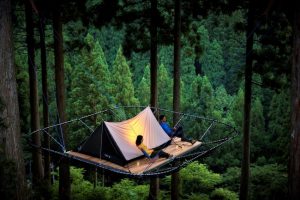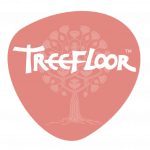 10.5 m2 rectangular platform secured by horizontal guardrails fitted with safety nets.
The platform supporting beams are in high-quality steel, hot-dip galvanized to ensure long term stability.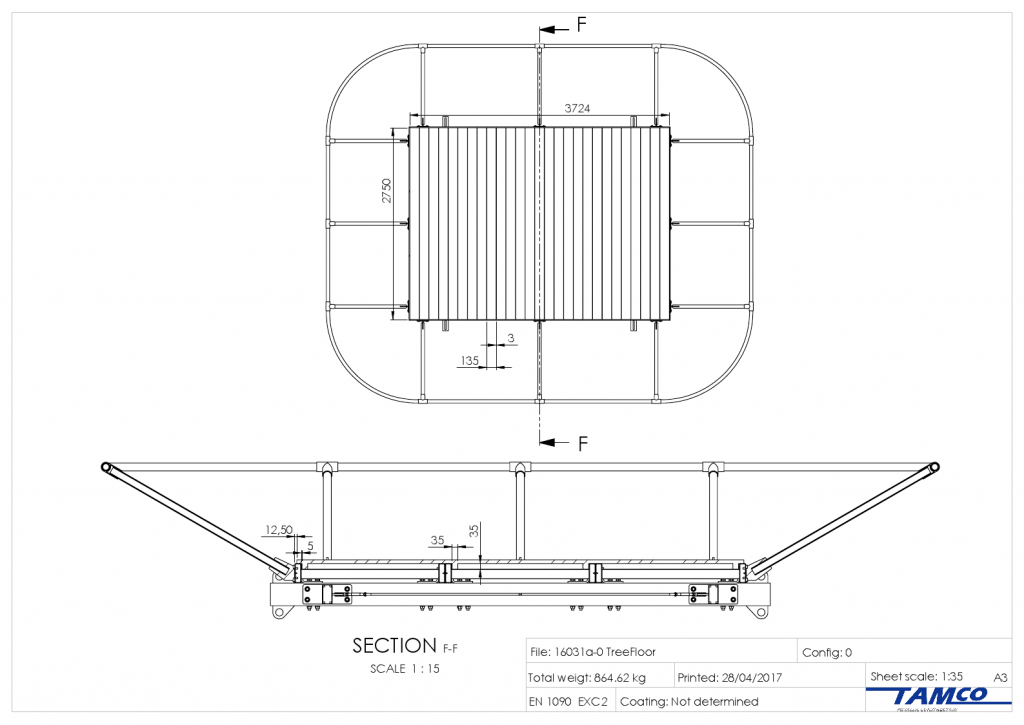 Requires two trees at a 5.5 to 12 meter distance from each other
The recommended height is 3 to 4 meter to combine the pleasure of the treehouse with easy access
The assembly and installation have to be made by experienced arborists or by professional rope access

 

technicians assisted by professional arborists.

Finding an arborist nearby is easy thanks to the large and active professional arborist network.  If needed, we will assist you in finding a professional near our site.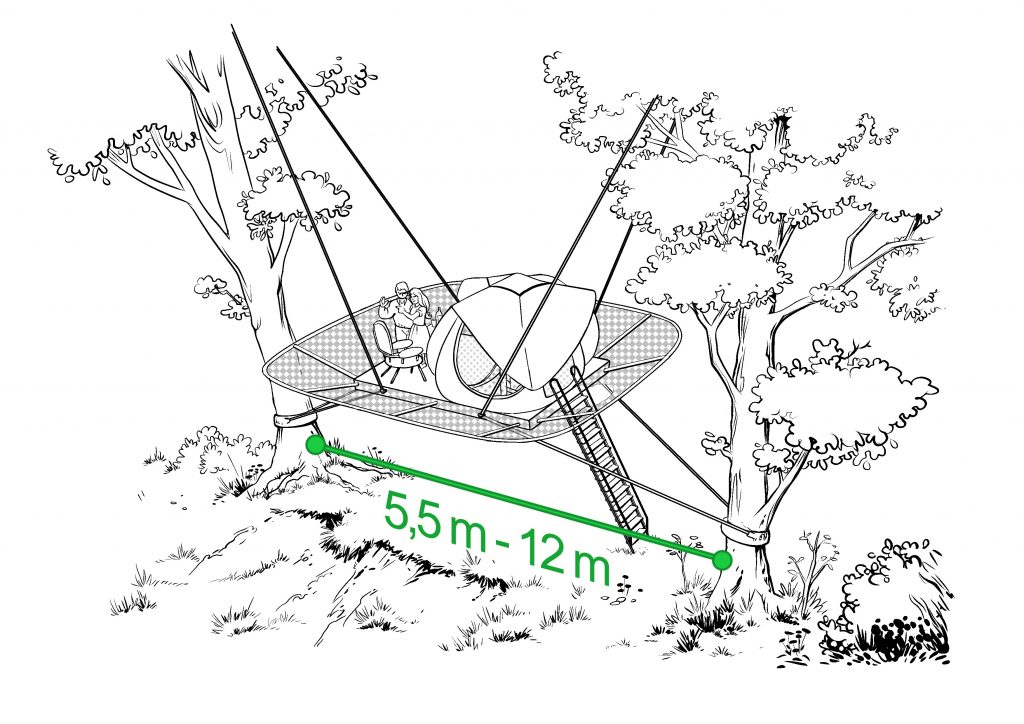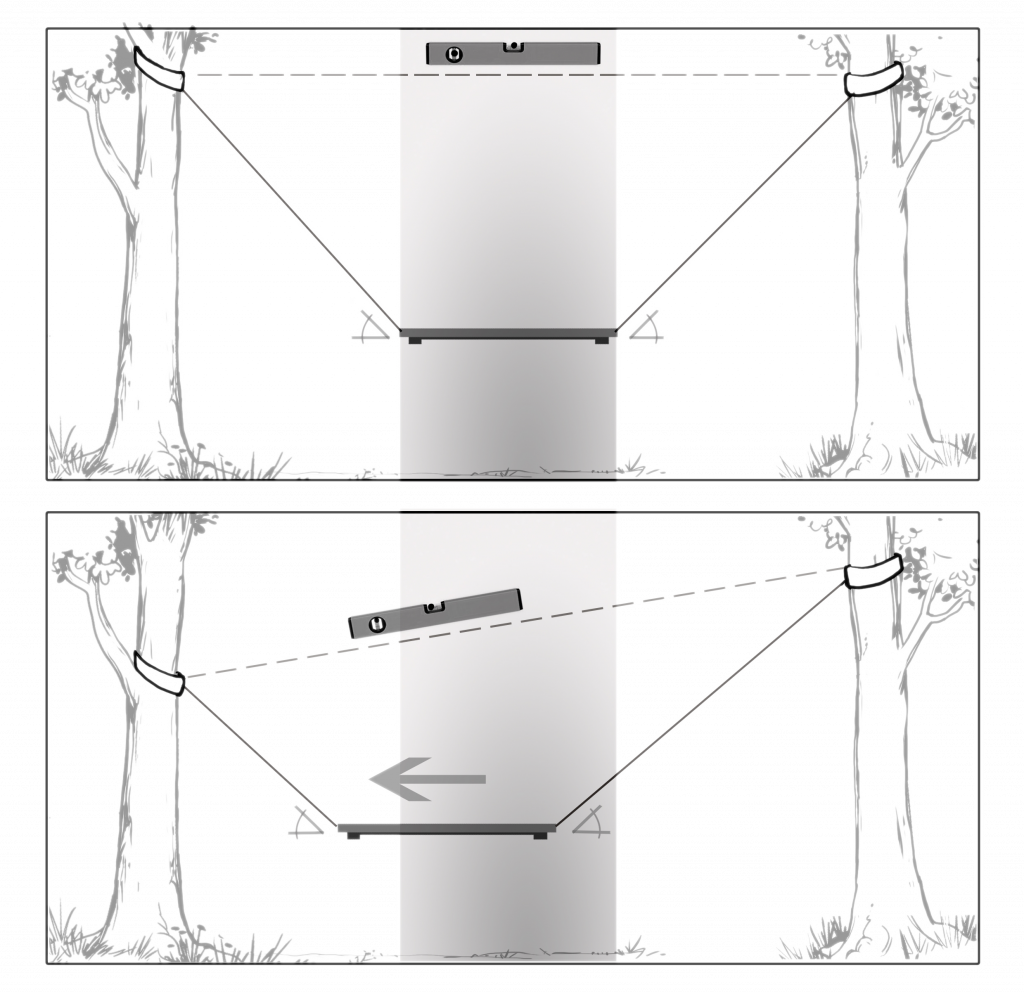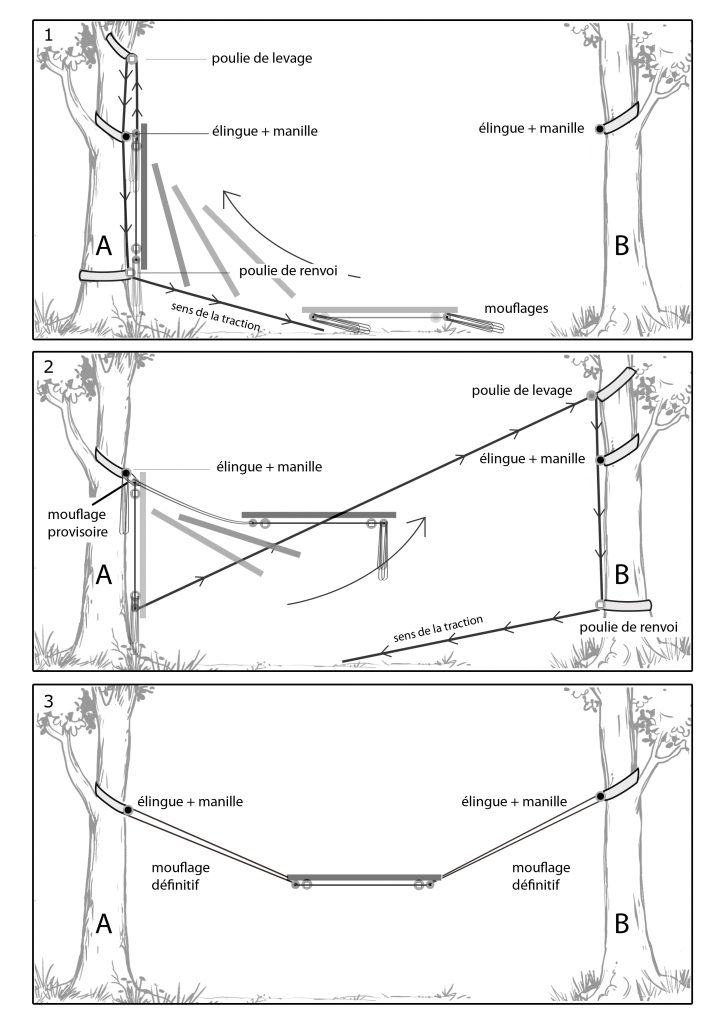 Each element of the structure conforms to the most stringent EU safety requirements.
The safety factors applied for textile elements are WLL(Working Load Limit) x 7, and WLL x 5 for metal elements. To increase durability and effectiveness, our straps are oversized by CE standards.
Everything has been done to meet safety standards and to ensure that host trees do not suffer any damage, even after decades of occupation.